Yoga Anytime … Yoga Anywhere … With AYA On-Demand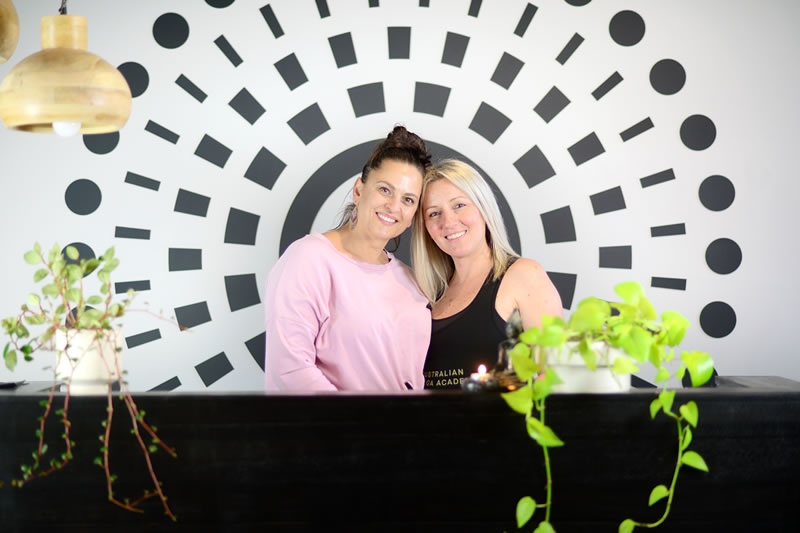 Note:  To become a member you will need a PayPal account — and you'll need to login to your PayPal account before clicking the Become a Member button above.

Imagine having your favourite Australian Yoga Academy teachers available 24/7, to teach a yoga class just for you! Become an AYA On-Demand Member now, and you can!
When you are an AYA On-Demand Member you will enjoy:
Full access to our complete video library of yoga classes, meditation classes and tutorials, including how to perform your favourite pranayama techniques
Exciting, new classes uploaded each week
Maximum flexibility to access AYA On-Demand, 24/7 anywhere in the world that you have internet access
Assurance that there are no minimum lock-in periods or contracts
These benefits are yours for just $19 per week, or for an extra $5 per week, if you are already an AYA Direct Debit Member.
Signing up is easy when you click Become a Member, but please call us on 9510 7474 or email info@australianyogaacademy.com if you require assistance.
Please enjoy this sample class!
Love, Adele & Mel
xoxo